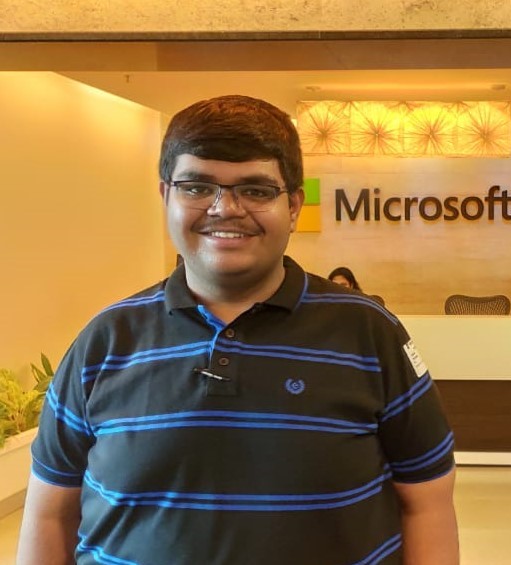 About me
I'm a senior undergraduate at Indian Institute of Technology (IIT), Gandhinagar doing my majors in Computer Science and Engineering.
I enjoy Mathematics (especially Combinatorics and Discrete Mathematics) and love the art of solving problems using Algorithms. I'm broadly interested in the design and analysis of algorithms and theoretical computer science. Check out my research work here.
I enjoy music, good food, reading fiction and solving puzzles. I like sport programming a lot and have represented my Institute at ICPC Regionals '19.